Are you going to be staying in one of our home or villas rentals in June? You're in luck! June is when summer really kicks off on Hilton Head Island and some of the season's best events and festivals start up. Here are the top activities we recommend checking out in June!
Brunch on the Water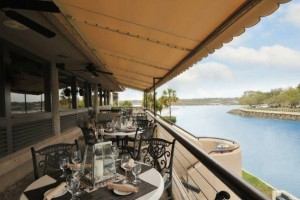 Every Sunday in June, the place to be is ELA's Blue Water Grille for their 'Brunch on the Water'. Relax on their incredible waterfront patio in Shelter Cove and enjoy detectible brunch dishes like Green Eggs and Ham and their homemade Mini Cinnamon Rolls. What makes Brunch at ELA's extra special is that they have live music performed by Martin Lesch, a very talented local artist. Reservations are recommended.
Sea Turtle Talk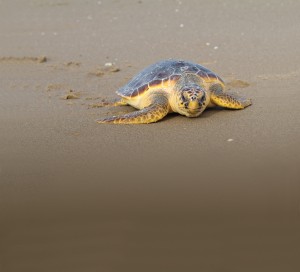 The beaches of Hilton Head Island are home to some incredible wildlife species, including Loggerhead Sea Turtles. Starting in June and running through until the end of August, Hilton Head's Coastal Discovery Museum give talks about the sea turtles. It's a great way to learn more about the globally endangered species and find out ways to help protect them while vacationing on Hilton Head. The talks include a visit to the beach to explore the sea turtles nesting locations
The Beach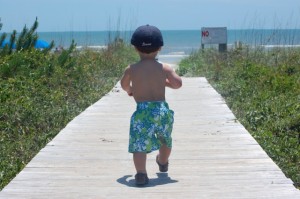 June is one of the best times to hit the beaches of Hilton Head! The air and the water are warm, but the crowds of July and August haven't arrived. There are many beaches on the Island to choose from, including many public beaches. Dreissen Beach is great family friendly spot, and if you're craving a bit of quiet time, venture on over to Alder Lane Beach. The beaches are also a great spot for watching Hilton Head's stunning sunsets.
Harbour Fest is the one of the events on Hilton Head Island that locals and visitors look forward to most! For two months, Shelter Cove is home to free, nightly entertainment! This year, the festivities kick off on June 17th. The entertainment includes concert performances, food served up by nearby restaurants, bouncy castles for the kids, local arts and crafts and on select nights, fireworks! This June, the fireworks will light up Shelter Cove on the 17th and 24th.
Summer Jams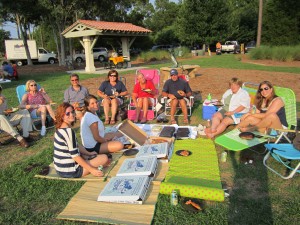 Starting June 17th, the Island Rec. Center will be hosting Summer Jams every Tuesday night from 7:00pm until 10:00pm at the Shelter Cove Community Park. It's the perfect family-friendly party! The night starts off with entertainment by Shannon Tanner, whom all kids adore. Afterwards a DJ will be spinning everyone's favorite classic songs. All the while, there will be good food and drink available, and lots of activities including bouncy castles for the kids to enjoy!
Will you be vacationing with us in June? What events do you plan on attending?