Reading on the beach is a fun and relaxing way to pass the time while visiting Hilton Head Island. We've come up with a list our Top 10 Beach Reads. We've included some new books that are sure to be instant classics, along with a few old favorites, including some that are set in the area! See which ones peak your interest, then grab a hard copy, download them to your Kindle or onto your phone, as an audiobook. Whatever the format, these books will keep you entertained all day long! 
10. A House in the Sky by Amanda Lindhout and Sara Corbett
This page turning memoir is about Lindhout being captured in Somilia and being held captive for 460 days. You won't believe that this book is a true story, but sometimes truth really is stranger than fiction.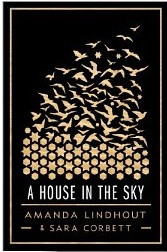 9. Midnight in the Garden of Good and Evil by John Berendt
This true crime novel is incredibly entertaining and provides some unique insights into Lowcountry culture. The setting of the book is in nearby Savannah Georgia, and should be a must read for anyone planning a day trip there.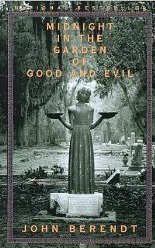 8. The Goldfinch by Donna Tartt
20 years ago Tartt wrote the masterpiece The Secret History, and now she's back with another best seller, The Goldfinch. Set in New York City, it's about a boy who sets off to discover the mystery surrounding a painting that reminds him of his recently deceased mother. You won't be able to put this book down.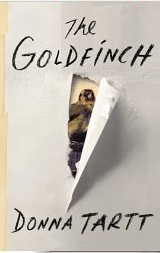 7.  Is Everyone Hanging Out Without Me? By Mindy Kaling
Did you enjoy Tina Fey's Bossypants? You'll likely love Kaling's book just as much. Both works are about growing up and working in comedy in Hollywood, however Kaling's book brings a younger perspective to the table.Kaling's wit will have you giggling on the beach!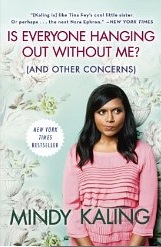 6. The 100 Year Old Man Who Climbed out the Window and Disappeared by Jonas Jonasson
If you loved the movie Forrest Gump, then you will love this Swedish novel, which is literally about a 100 year old man who climbed out of a window. The book flips between the troubles the man gets into in the present and also chronicles some of the more fascinating parts of his life growing-up, including a couple of encounters with American Presidents.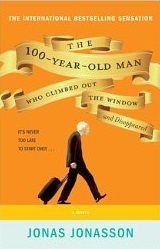 5.  Hidden History of Hilton Head by Alice E. Sink
Get a little history lesson about Hilton Head while you visiting the island. Even though it is historical, it's not dry or boring. Sink includes lots of juicy tidbits about the island, and you'll even find a few Lowcountry recipes inside. You'll come away from the book appreciating your vacation destination even more.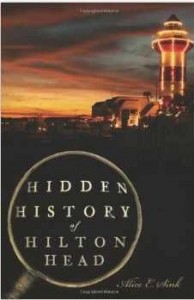 4. The Dinner by Herman Koch
Think you've had some crazy and dysfunctional dinners with friends? We bet it's nothing compared to the tense dinner in Amsterdam that this book is set around. The rest of the details are too good to give away, you'll just have to read it for yourself.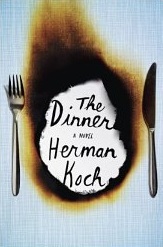 3. Wild: From Lost to Found on the Pacific Crest Trail by Cheryl Strayed
This book is so popular, it's being made into a major motion picture starring Reese Witherspoon. It's the author's memoirs about the lowest point in her life, and how a hike from California to Washington State, in many ways, saved her life.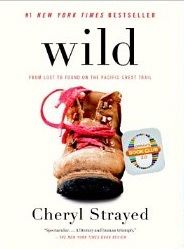 2.  The Rosie Project by Graeme Simsion
This charming novel has been on 'best sellers' lists for over a year. It is about a sweet, if socially awkward and introverted professor trying to find love by embarking on The Wife Project. This is a perfect book for anyone who has thought that they would never find The One.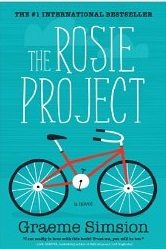 1.  In for a Penny by Kathryn R. Wall
In for a Penny is the first book in the Bay Tanner Mystery series. Its protagonist is a recently widowed financial planner who goes to Hilton Head Island to grieve and ends up getting involved in the mystery of her husband's suspicious murder. If you enjoy this book, there are 10 other books in the series, all set on Hilton Head! The perfect series for an extended Island Getaway.