How would you spend the perfect day? Some people may have difficulty answering this question quickly, but to us the answer is easy. We would spend it on Hilton Head Island! Read on to discover how we would spend an ideal day in Lowcounty!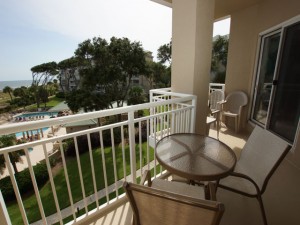 7:30am-8:30am Breakfast on the Balcony
In order to fit everything into the day, we'd have to set an alarm clock, but it will be worth it! While the sun is rising, we would make some coffee and then whip up some bacon and eggs or pancakes, and take it out to eat on our rental's balcony.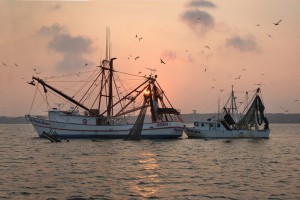 9:00am-12:00pm Shrimping Tour
With full bellies, we would drive over to Broad Creek to board the Tammy Jane for a shrimping adventure. The Tammy Jane offers daily 3-hour charters where you trawl for shrimp while you learn about the environment and wildlife of Hilton Head Island. On the way back, if shrimp have been caught, the passengers help clean the shrimp and remove the heads. It sounds gross, but it's one of the best parts of the trip! Any shrimp that's caught is divided among the passengers so we'd get to take some home with us!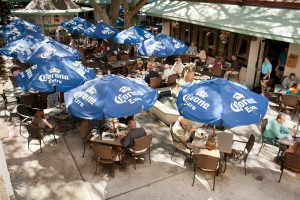 12:30pm-1:30pm Al Fresco Lunch
After a quick trip home to put the shrimp in the fridge, we would drive over to the Palmetto Bay Marina for a backyard patio lunch at the Black Marlin Bayside Grill. While you can't go wrong with any item on the menu, our "Perfect Day" lunch would be the Backyard BBQ Pork Sandwich with Mom's Macaroni Salad.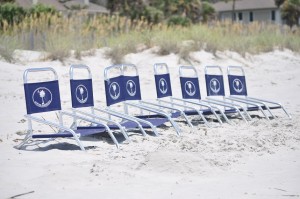 2:00pm-4:30pm Beach Time!
Following lunch, we would take a quick zip across the Island to hit one of our favorite places, North Forest Beach. Ideally we would spend the afternoon working on our tans, taking the occasional dip in the ocean to cool off, and maybe crack open the latest New York Times best seller.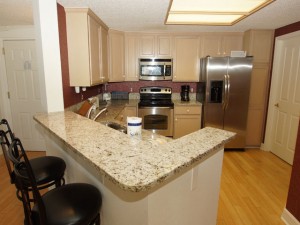 5:00pm-7:00pm Locally Sourced Dinner
Dinner time! Now's the time to use up the shrimp we caught this morning! We'd head back to our rental's kitchen and make a simple spaghetti aglio e olio, tossing in the shrimp at the last minute. Seafood doesn't get much fresher than that! We'd pair the pasta with a simple green salad from the market and maybe uncork a nice bottle of Riesling or another white wine.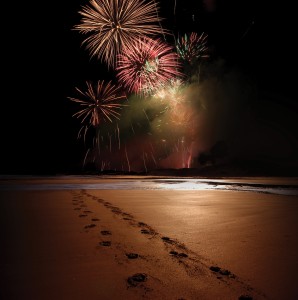 7:30pm-10:00pm Hilton Head Nightlife
To experience some of Hilton Head's nightlife, we would head over to the Shelter Cove Marina to take in some live music from local bands and catch the Cove's amazing fireworks display.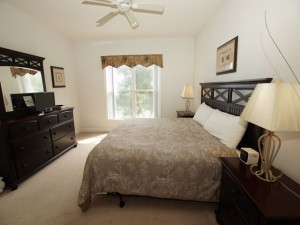 10:30pm Hit the Hay
After a full and busy day on Hilton Head Island, we would be happy to crawl into a comfy bed and enjoy a good night's sleep.
That's how we would spend a day on Hilton Head Island? How would you spend yours? Comment with your answer!