Choose Your Vacation Rental
From luxurious beachfront homes to intimate condos with a splendid ocean view,
find the ideal vacation rental for your Hilton Head Island getaway.
Browse Island Getaway's stunning selection of Hilton Head rentals, with 2 to 10 bedroom oceanfront and near-ocean homes. Each home is the ideal island getaway.
Best For
Private Pools & Spas
Multiple Families
Extended Vacations
Amenities of Home
We offer luxury villas on the ocean, or near the ocean and harbors. Villa and Condos range from 1-4 bedrooms. Search by fairway, lagoon, ocean or harborfront.
Best For
Small Groups
Winter Rentals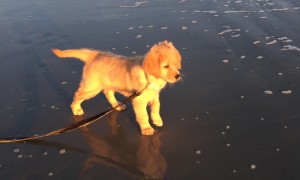 Pet Friendly Rentals
Bring along your dog while you vacation on Hilton Head! Choose from a variety of pet friendly villa and home rentals.
(Size restrictions and pet deposits will apply.)
Rentals Comparison
Vacation Home Rentals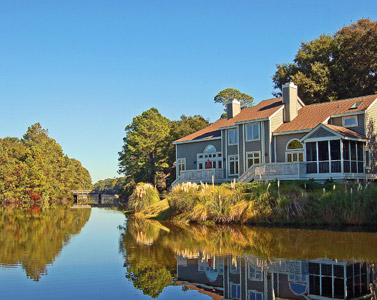 From $4,200 - $12,800/week
3-8 bedrooms
Great For:
Family Reunions
Golf Trips
Corporate Retreats
Extended Vacations
Girls Getaways
Discover Vacation Homes
Villa & Condo Rentals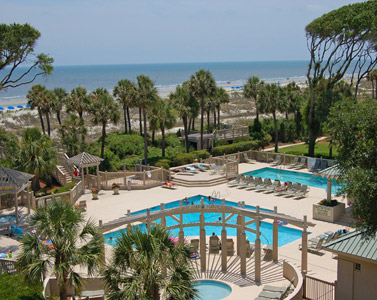 From $540 - $4,495/week
1-4 bedrooms
Great For:
Romantic Weekends
Small Families
Budget-Conscious Travelers
Weekend Getaways
Social Vacations
Discover Villas & Condos